Breaking tall grass will grant you something else now apart from what you are used to. Once and again you'll find Camellia Seeds that look like this: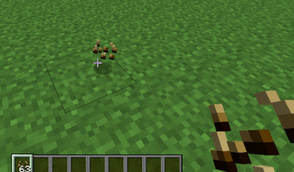 Plant them just like any other plant near a water block and watch them grow!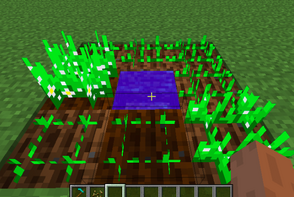 Now harvest them and make yourself some tea bags and mugs:
Now get it all together with a bucket of milk, water and a bit a sugar!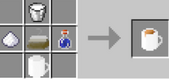 Dont swap the water and the milk around;) 
Ad blocker interference detected!
Wikia is a free-to-use site that makes money from advertising. We have a modified experience for viewers using ad blockers

Wikia is not accessible if you've made further modifications. Remove the custom ad blocker rule(s) and the page will load as expected.